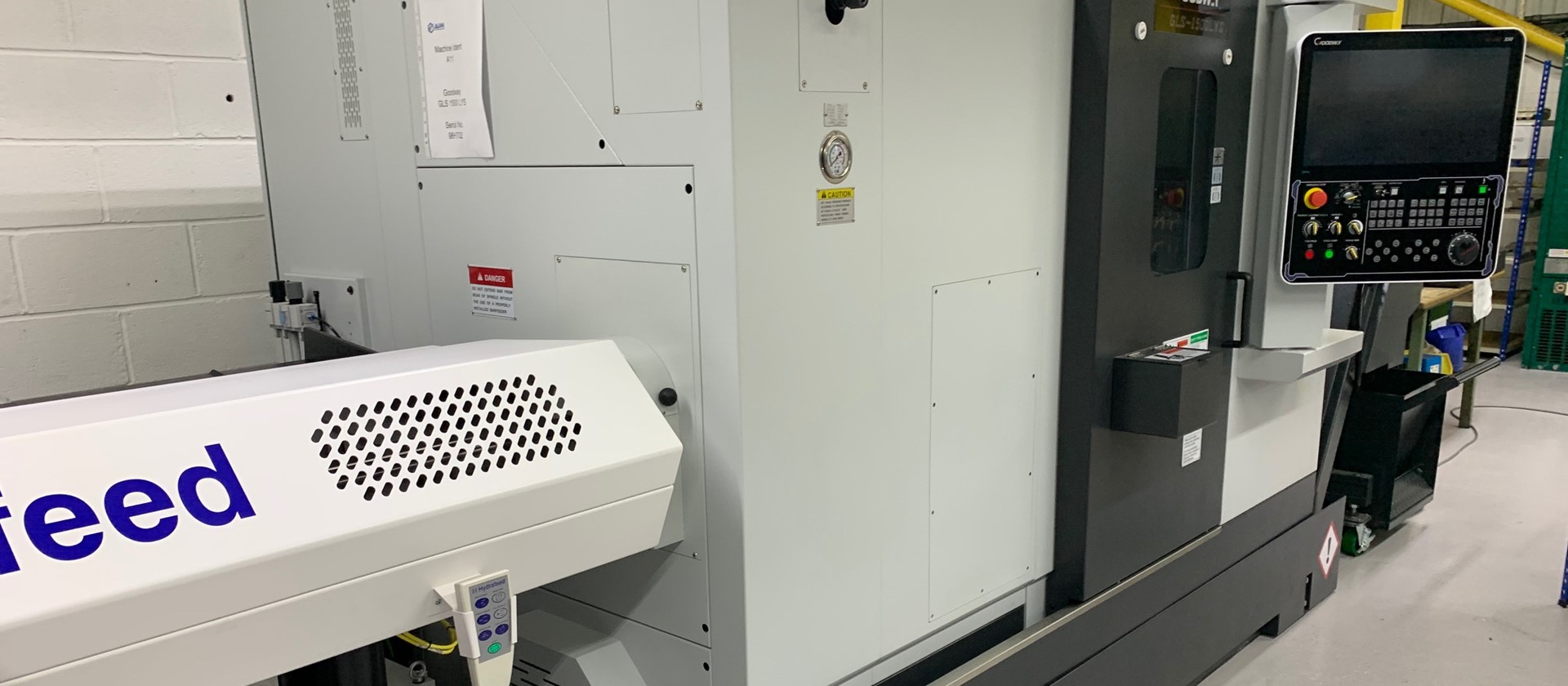 New CNC Lathe
Tuesday, 18 June 2019
---
AIM has added to it's CNC turning section with a new machine in 2019. The new addition has a main spindle, sub-spindle and powered tooling, giving the ability to turn and produce milled features from stock bar to the finished item in a single operation.
The system also has bar feed capability increasing efficiency and productivity.
If you have any requirements, please do not hesitate to contact us.